The New York Rangers (33-26-3) host the Toronto Maple Leafs (32-23-8) at Madison Square Garden at 7 p.m. For a preview, go to Yahoo! Sports.
Sorry guys, with all the Callahan/St. Louis craziness I didn't have a chance to put together a full game notes, so I'll leave you with this video of Martin St. Louis arriving at MSG…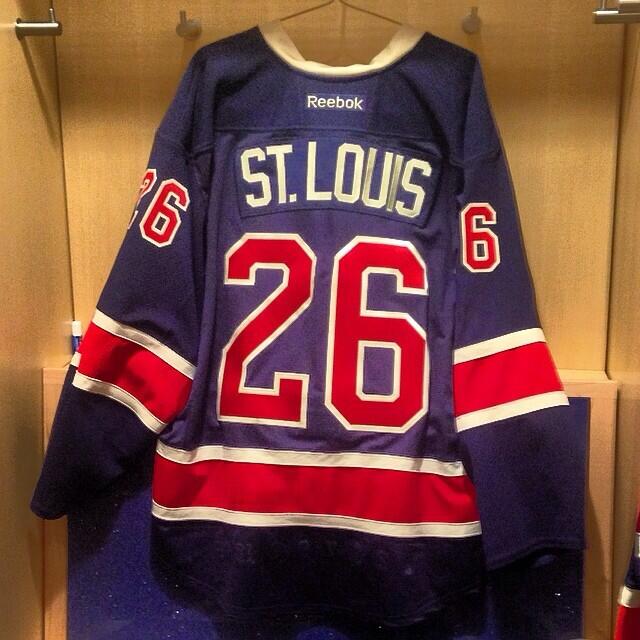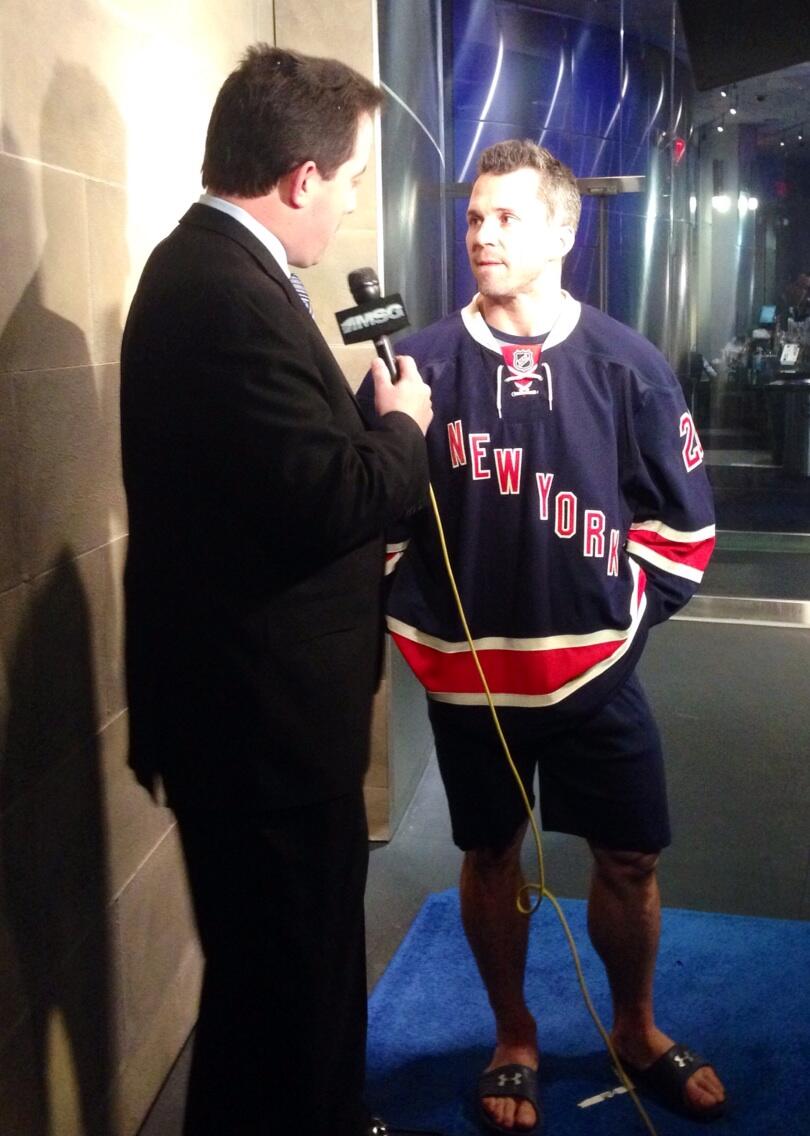 Remember to follow me on Twitter & Facebook or e-mail me at nyrfan94@yahoo.com.